ESDEG | Education & Skills Development Group
Based in West London, ESDEG is a grassroots charity committed to serving the local community by providing education & wellbeing support.
Established in 2005, ESDEG offers a trusted, reliable range of services. We specialise in supplementary tuition, family/school liaison and SEND.
We support members of disadvantaged communities through education, training and skills development.

 Our mission is to break the poverty cycle by developing self-esteem,
inspiring a strong work ethic and encouraging aspirational goals.
Our commitment is to: 

-Removing the stigma from mental health issues

-Closing the gap in school attainment

-Teaching financial awareness for economic independence

-Creating a safety-net for those most at risk.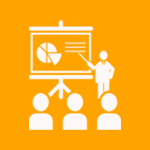 Supplementary Schooling
ESDEG's supplementary schools aim to improve the academic, emotional and social wellbeing of young people aged between 8-18 years who use our tutoring services…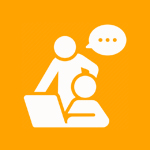 ESDEG Mentoring
This project is designed to provide individual and group mentoring to inspire young people; help raise their self-esteem and aspirations, improve their attainment and behaviour…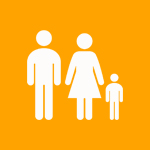 Family and Schools Partnership
ESDEG has a long history of establishing good working relationships with educational, parental and youth groups to deliver our projects and we are able to draw upon a wide…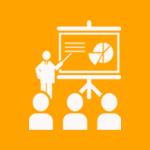 ESOL Classes
Our ESOL Classes go hand in hand with our supplementary schooling project, meaning many of our English students are the parents or guardians of our young tutees.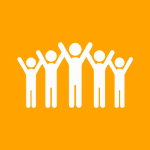 Youth Employability Support
The need for this project is based on feedback from young people and our daily experience of working to address the needs of young people aged 16 – 24…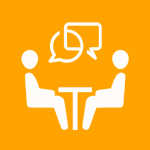 Advice and Guidance
ESDEG was set up to combat issues such as social isolation, poor housing, under-employment; lack of English language and educational under-achievement…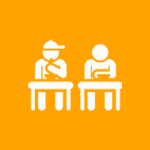 Refugee Elderly Lunch Club
The aim of this project is to relieve isolation from refugee elders in Southall and nearby neighbourhoods, providing a weekly drop-in session which gives people…
Sports and Leisure Activities
ESDEG understands that much learning takes place outside the classroom and that children need to engage in sports and leisure activities in order to improve their overall…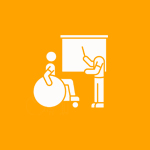 SEND Project
Special Educational Needs and Disability (SEND) project further supports children in the local community with special educational needs and disabilities…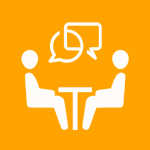 Counselling
Counselling at the Resource Centre to provides a safe and confidential space for people to speak with a trained professional about their issues and concerns…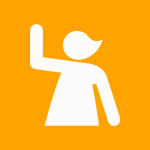 Women's Empowerment
This project sets out to both inspire and empower local women in our community as equal members of society and equip them with the necessary skills to exceed in their social…
The core of the charity's work is to promote the development and capacity building of refugees,
asylum seekers and other minority groups in such a way that they are better able to meet their needs, participate more fully in society and access further or higher education or employment.  When it comes to children and young people our work aims to raise aspiration, reduce the attainment gaps and enable young people to reach their potential and thrive.
Supplementary School Teaching

90%

90%

ESOL Classes for Mothers Project

87%

87%

Refugee Elders Luncheon Club

85%

85%

Reducing the impact of Covid-19

95%

95%

Youth employability, education and training support.

90%

90%
If you're are passionate in helping children and young people and can spare 2 hours per week to mentor school aged child or young person please get in touch with us!
Get Involved
VACANCIES